Positive feedback from first Professional Development Course on respiratory diseases of sheep.
Post By Delia Lacasta

Date 03-02-2017

From January 25th till 27th the first Course of Professional Developing on Respiratory diseases in sheep  was held by the training centre of ECSRHM located in Zaragoza, Spain, with the special collaboration of the Clinical Ruminant Service (SCRUM), the Veterinary Faculty of Zaragoza and the cooperative Casa de Ganders. This course was concluded with great success.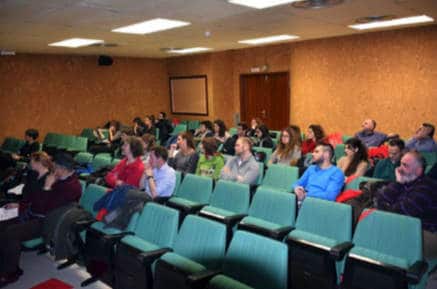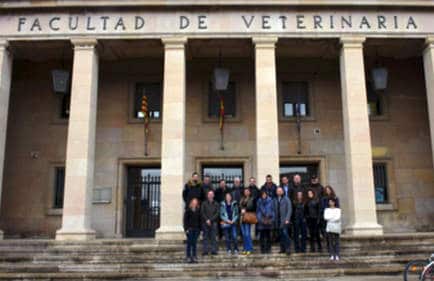 Three very intensive days with theoretical and practical sessions has made our residents not only to learn about respiratory diseases in sheep, but share experience and improve knowledge of ovine production in different European regions. This experience must encourage other training centres to develop CPD to improve the training of our residents and our diplomates!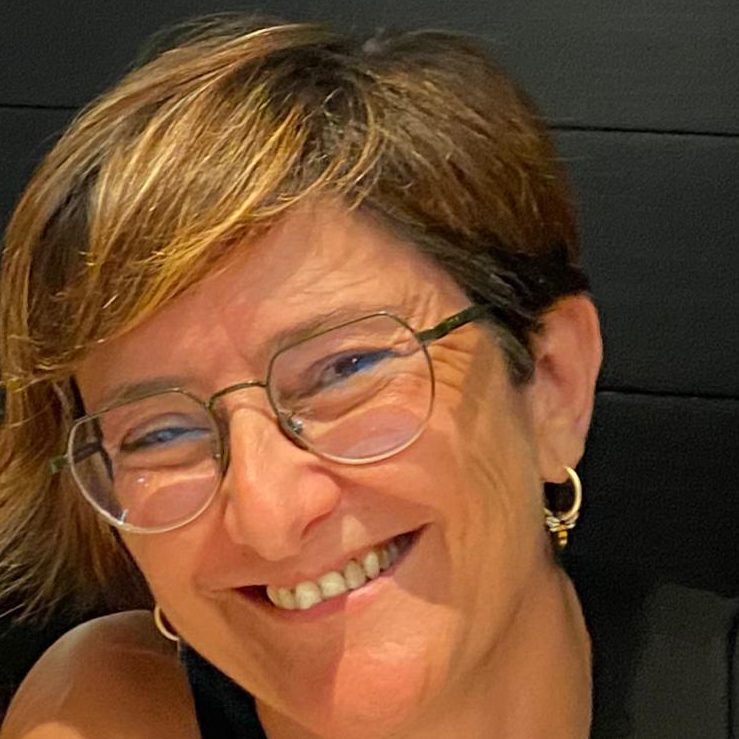 Graduated from the Veterinary Faculty of Zaragoza, Spain in 1995 ECSRHM diplomate 2010
Share this article
Related Posts