A Fresh New Look
Post By Karim Adjou

Date 09-09-2023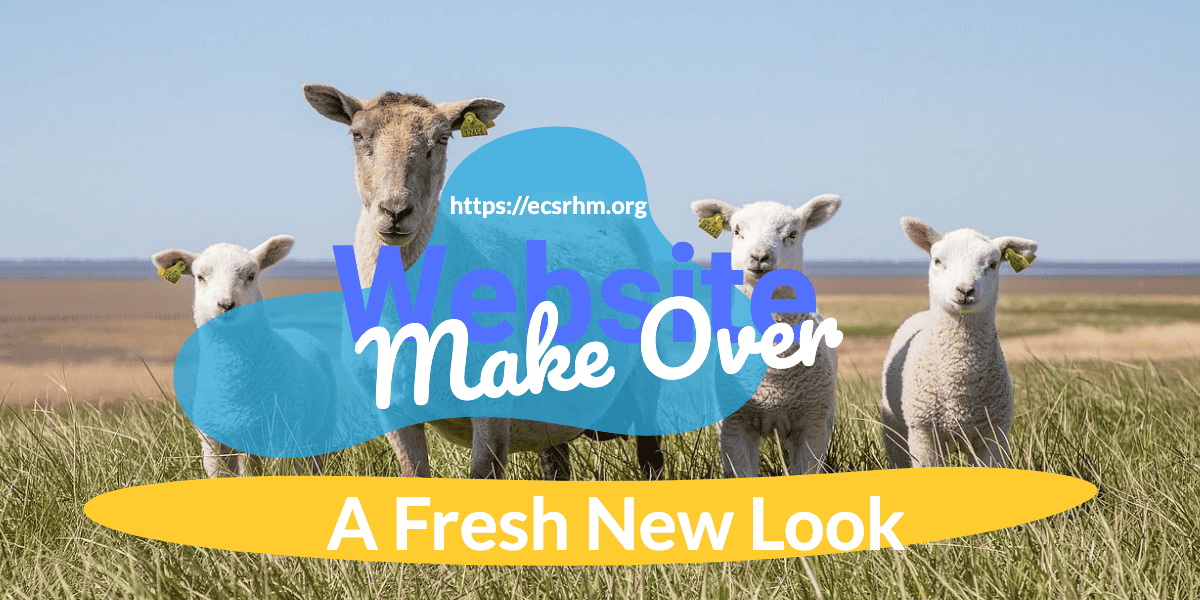 Dear college members,
I am thrilled to announce that, after a successful migration to its new address, today, our website has received a major "face lift". In addition to several visual changes, you will also notice an increase in loading speed. And finally, all the available information is better organized and easier to find.
Here is a quick summary of the changes that you may notice during your next visit to our website.
It is now easier than ever before to update your member profile page. Once you log in, you will see a virtual assistant helping you to complete your profile to 100%
The blog page has been completely renewed, and you can find the latest news organized by categories
The top menu is easier to navigate with a clearly visible 'login' button
The whole website is much better visible then before on a tablet or mobile phone screen
The photos from the past ECSRHM conferences are now organized in a more logical way.
I hope you will like this new version of our website. If you need any clarification or have further ideas for improvement, I would be delighted to hear them.
(Hint: you are welcome to use our forum to give your feedback -:)
With kind regards,
Karim Adjou
Responsible ECSRHM website