Update next ECSRHM AGM – Bonn – October 15 – 16 – 2020
Post By Delia Lacasta

Date 03-06-2020
Dear diplomates and residents,
I hope you are all healthy and safe.
As Neil explained to you, due to the current situation, we had to postpone our annual congress and elections to the next autumn. Our Italian colleagues, who kindly offered us the possibility of joining our AGM to their annual congress, have finally confirmed to us that their face-to-face congress is also cancelled in the autumn. So, finally, we can't join them.
Martin Ganter, who is in charge of organizing the International Congress on the breading of Sheep and Goats that will be held in Bonn on October 15 and 16, has kindly offered us the possibility of joining our congress to this international conference. Recently, the organizing committee of this congress has decided to continue with the face to face meeting, but also, taking into account the current situation, they consider the possibility of finally holding a hybrid congress (face-to-face/ electronic meeting) or, directly, a fully electronic congress. It will depend on how the SARS infection is behaving in autumn.
The German Federal Ministry of Food and Agriculture is in charge of organizing this Conference and they offer us all the technical means to carry it out. The congress will have simultaneous translation into German and backwards and will have free registration for all attendees.
Yesterday we had a board meeting in order to make a final decision about how to run our AGM and it was finally decided that we will hold our next AGM in Bonn in conjunction with the International Congress on the Breeding of Sheep and Goats on 15th and 16th of October 2020.
They have kindly extended the submission of abstracts until June 14th. We want to make it clear to you that if you cannot attend it in person, the presentations can be made electronically and that if finally, we can't perform the face to face meeting, all will be done electronically. So, please, send the abstract that you prepared for the Cremona meeting to this new opportunity. You have all the details on their website:
https://sheepandgoats2020bonn.org/call-for-papers/
In the same way, as you know, the elections to the board of our college will also take place in the next AGM. In order to carry them out normally and so that everyone can vote, with the help of EBVS, a system is being implemented so that you can all secretly vote online. We will give you more information about it when the dates get closer.
Finally, I would like to apologize for so many changes and contradictory news, but in the current situation, it is difficult to make the most appropriated decisions. We hope you understanding.
My best wishes to all of you and hopefully we will be able to see each other in Bonn in October!!
Kind regards.
Dra. Delia Lacasta
Dipl.ECSRHM
Dto. Patología Animal
Patología General y Médica
Facultad de Veterinaria
C/ Miguel Servet 177
50013 Zaragoza
Spain
Tel: 34 976.761578 (ext. 841578)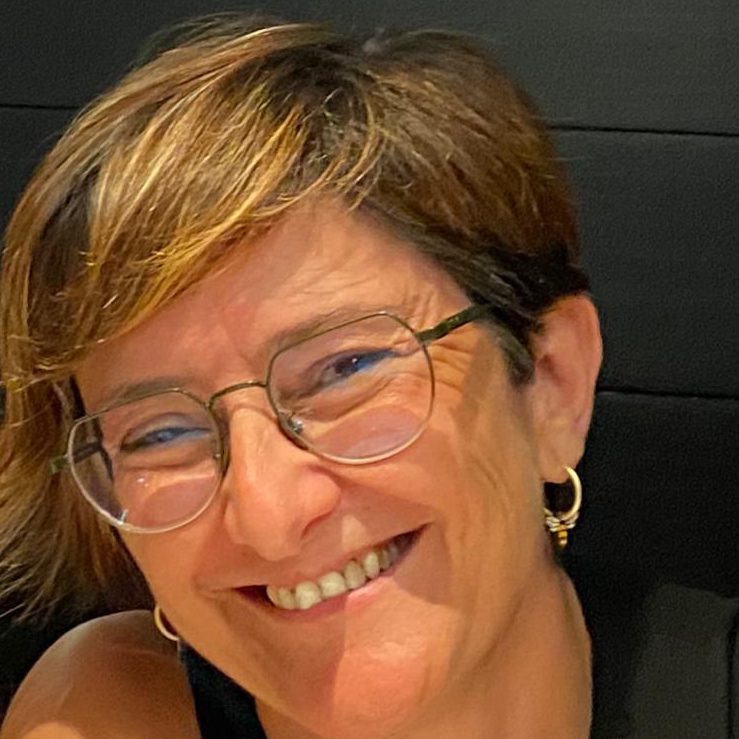 Graduated from the Veterinary Faculty of Zaragoza, Spain in 1995 ECSRHM diplomate 2010
Share this article
Related Posts