Season Greetings
Post By Karim Adjou

Date 17-12-2020
Dear Diplomates & Residents,
I would like provide you with some great news following our latest elections and also wish you a good start of the new year.
Delia Lacasta elected new ECSRHM President
After the ECSRHM elections held in October, Delia Lacasta has officially been confirmed as the new president of our College.
Congratulations to Delia with her new position and please join me in wishing her all the best for the coming 3 years.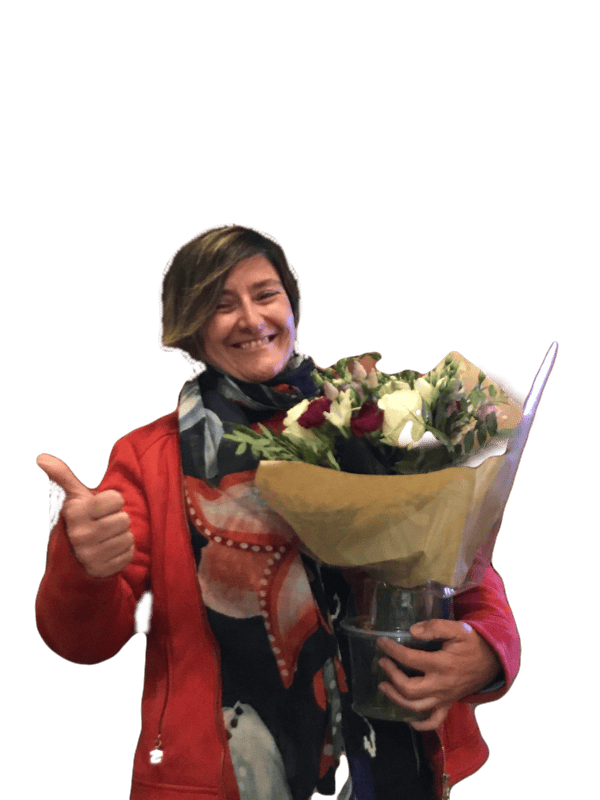 Delia Lacasta – President ECSRHM
ECSHRM Board 2020 – 2023
Below you'll find the names of all current board members
President: Delia Lacasta
Vice-president: Valentina Busin
Past-President: Neil Sargison
Treasurer: Ian Davis
Secretary: Clare Phythian
Martin Ganter
Karim Adjou
Ben Bauer
Teresa Navarro
Best wishes for 2021
As the year 2020 is coming to a close, I would like to take this opportunity to thank you for your continued support and feedback for improving the ECSRHM website.
Due to the covid crisis 2020 has not been an easy year for anyone. But as we enter 2021 we have great hope that the current situation will change and that we can gradually go back to a normal life again.
With kind regards,
Karim Adjou
Responsable ECSRHM website