Open position: Internship / Residency ECSRHM
Post By Martin Ganter

Date 04-12-2020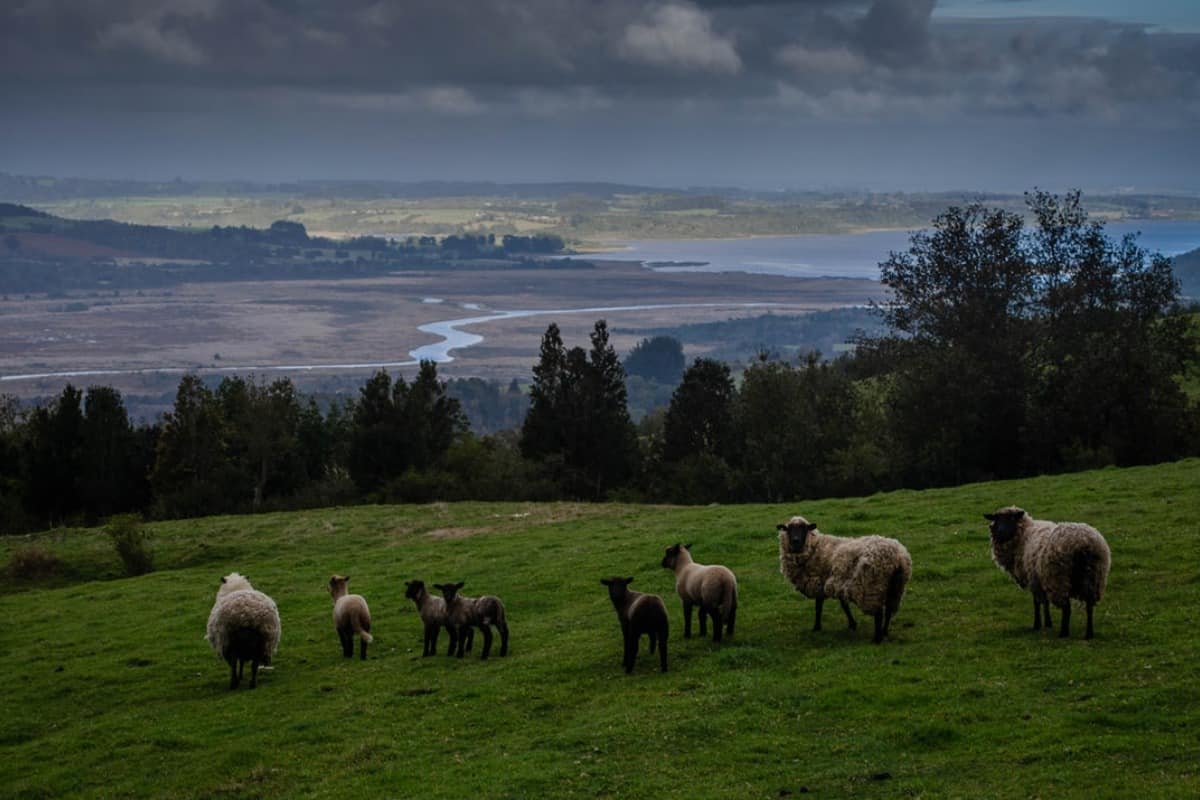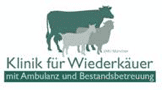 The Clinic for Swine and Small Ruminants (University of Veterinary Medicine Hannover, Foundation) is offering an Internship / Residency position to obtain the title: Diplomate of the European College of Small Ruminant Health Management (DipECSRHM)
Your responsibilities:
Flock health management of Small Ruminants and South American Camelids. This includes diagnostics, prevention and therapy of diseases. The farms are mainly located in the German federal State of Lower Saxony.
Assistance at the semen collection centre for Small Ruminants
Scientific work: conducting clinical trials and publishing in peer-reviewed journals
Our offer:
Temporary part-time positon (60%)
The pay group is E 14 TV-L (Tarifvertrag für den öffentlichen Dienst, Collective Bargaining Agreement for the Public Service)
One-year Internship followed by a three-year period of Residency
High level of training in Small Ruminant Health Management
Available: 15th February 2021
Essentials:
Veterinary Medicine Degree (permission to work as a veterinarian in the European Union)
Language: German and English
Driver Licence
Please send your application containing your job related education, experience and skills until December 20, 2020 to
Prof. Dr. Martin Ganter, University of Veterinary Medicine Hannover, Clinic for Swine and Small Ruminants, Bischofsholer Str. 15, 30173 Hannover, Germany
For questions, please contact Prof. Dr. M. Ganter: martin.ganter@tiho-hannover.de, phone: +49 511 8567585
All qualified applicants will receive consideration for employment without regard to race, colour, religion, sex, sexual orientation, gender identity, national origin, citizenship or disability.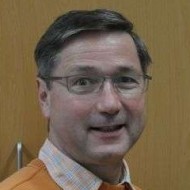 Clinic for Swine and Small Ruminants. University of Veterinary Medicine Hannover, Germany
Share this article
Related Posts