Season Greetings
Post By Karim Adjou

Date 18-12-2018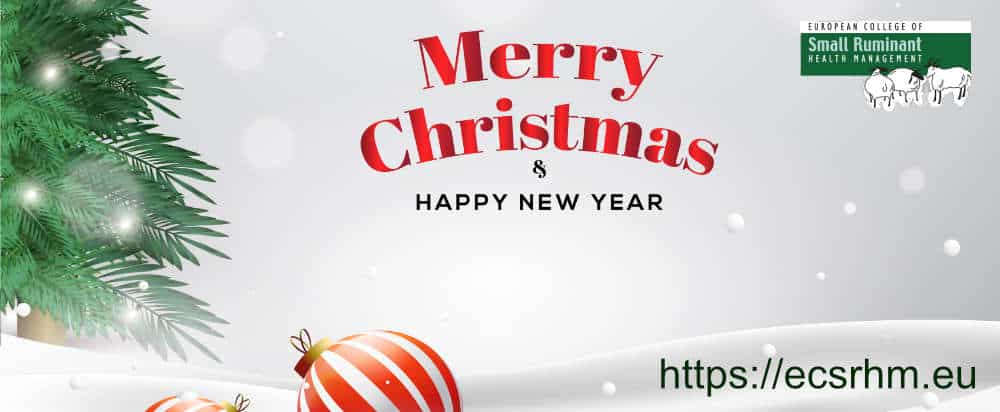 Dear diplomates & residents,
As 2018 is coming to an end, I would like to take this opportunity to thank you for your support and feedback on the ECSRHM website.
In the past year we have made a couple of important changes and improvements to our site based your feedback. E.g.
Another positive news is the fact that this year we reached a total of 67 residents and diplomates with a complete profile in our ECSRHM members directory. This means two thirds of all members are now having their own personal page setup.
As always, if you need help updating your profile page, please feel free to contact our webmaster. You can also find detailed instructions here.
Wishing you a great start of 2019!
Karim Adjou
Responsible ECSRHM website