Padova University Open Research position
Post By Calogero Stelletta

Date 15-04-2019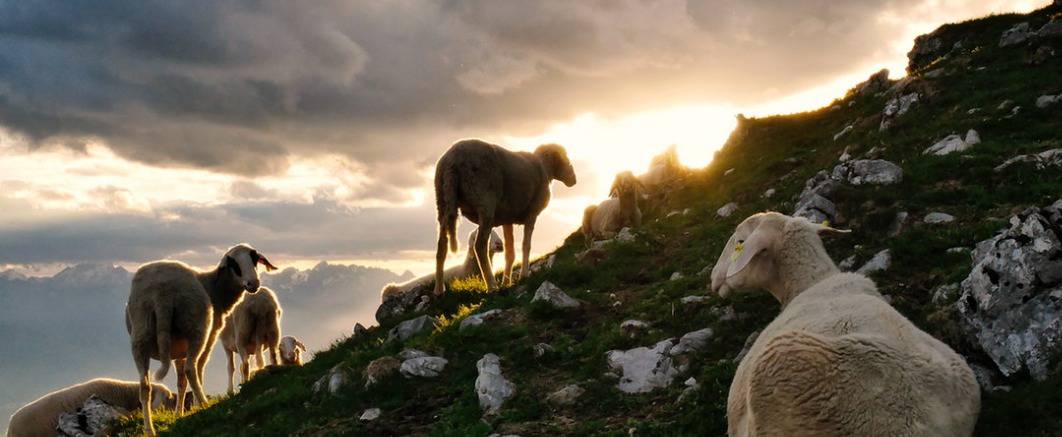 Dear all,
It's a pleasure to write to the ECSRHM board members to advise for an interesting opportunity at Padova University.

There is a research topic with me as the contact person and eventually
supervisor for the research activity.
http://www.dottorato.veterinaria.unipd.it/reproductive-biotechnology-applied-farm-animals

If You think that some of "young" and "strong" persons can apply i'm absolutely glad to have that possibility.

At the present time, i'm covering an associate professor position also
at Ankara University and specifically at the Department of Animal
Reproduction and Artificial insemination. So the eventual candidate
which will be able to win the selection can come at that department
working with high technology content laboratory (one reference Turkish
lab). Obviously, who will be selected may choice also a period
(maximum two years) to other qualified institutions that can help the
research activity.

Available for other information
With my best regards