Ontario Small Ruminant Veterinary Conference
Post By Paula Menzies

Date 03-12-2018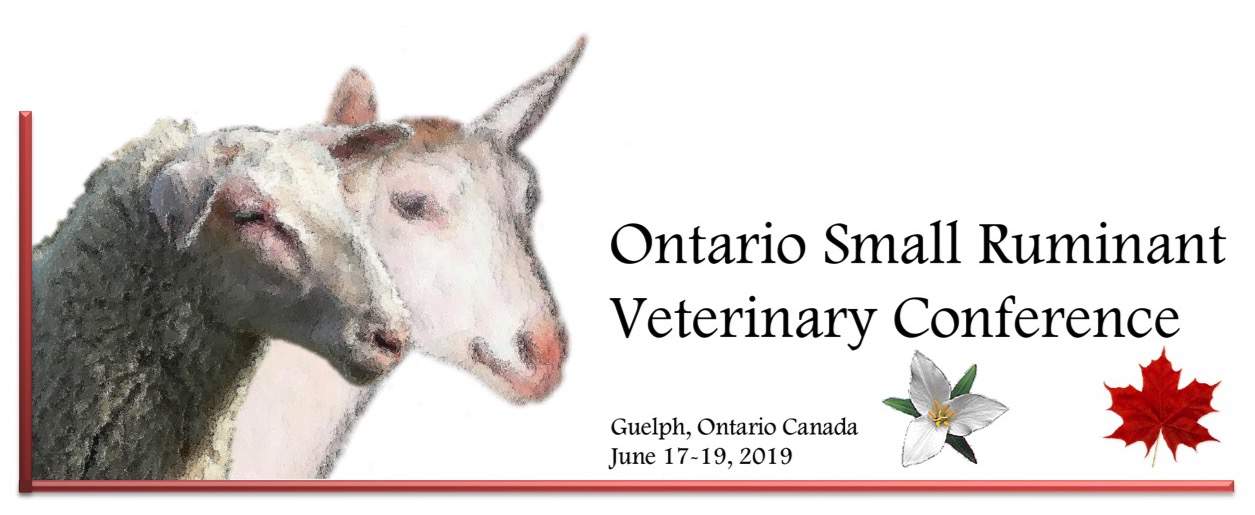 Dear Diplomates,
From June 17 – 19 2019, the Ontario Smal Ruminant Veterinary Conference will take place at the university of Guelph, Ontario, Canada.
We are soliciting abstracts for presentations and posters on  research findings, case reports, practice tips related to disease issues in sheep and goats.  All are welcome and encouraged to attend and present: veterinary practitioners, researchers, educators, producers, government and industry support personnel.
The meeting will feature plenary speakers and keynote addresses from experts around the world. Presentations and posters will provide valuable knowledge on how to keep sheep and goats healthy.
We are offering technical tours, including farm visits, and a pre-conference tour for those coming from away.  We guarantee there will be something for everybody with an interest in the health of sheep and goats. Please visit http://srvo.ca/srvo-conference/ and register / submit an abstract today!
If you have any questions, please email us at osrvc@srvo.ca
Thanks very much!
Paula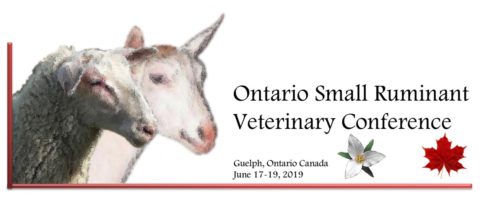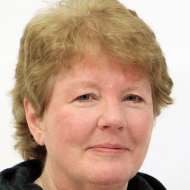 DVM, MPVM, Dip.ECRHM, is Professor Emerita in Ruminant Health Management, Department of Population Medicine
Share this article
Related Posts