In practice training for residents
Post By Gian-Lorenzo D'alterio

Date 29-04-2018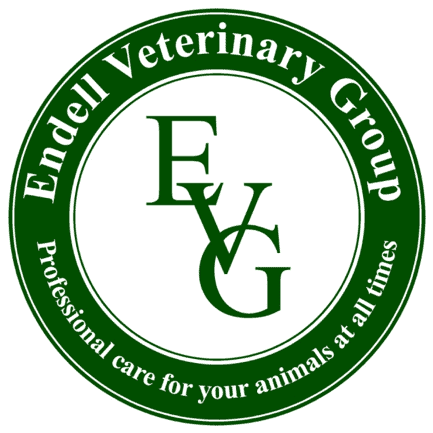 Endell Veterinary Group, Farm Animal Department, in Salisbury (UK) is pleased to offer to ECSRHM Residents the opportunity to spend one to two weeks training in applied small ruminant clinical practice.
Supervised by Gian Lorenzo D'Alterio, Diplomate ECSRHM, you will be working within a progressive and advanced team of farm animal vet practitioners. The caseload is represented primarily by lamb-producing sheep farms under different management systems. We do also work with a dairy goat unit, beside many small-holder farms.
For more information please email gian@endellfarmvets.co.uk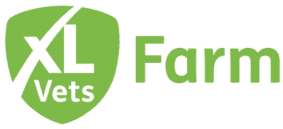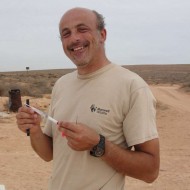 I have a mixed species veterinary background, with a strong bias towards small ruminants. I also have a strong interest in south american camelids and wild ungulates.
Share this article
Related Posts