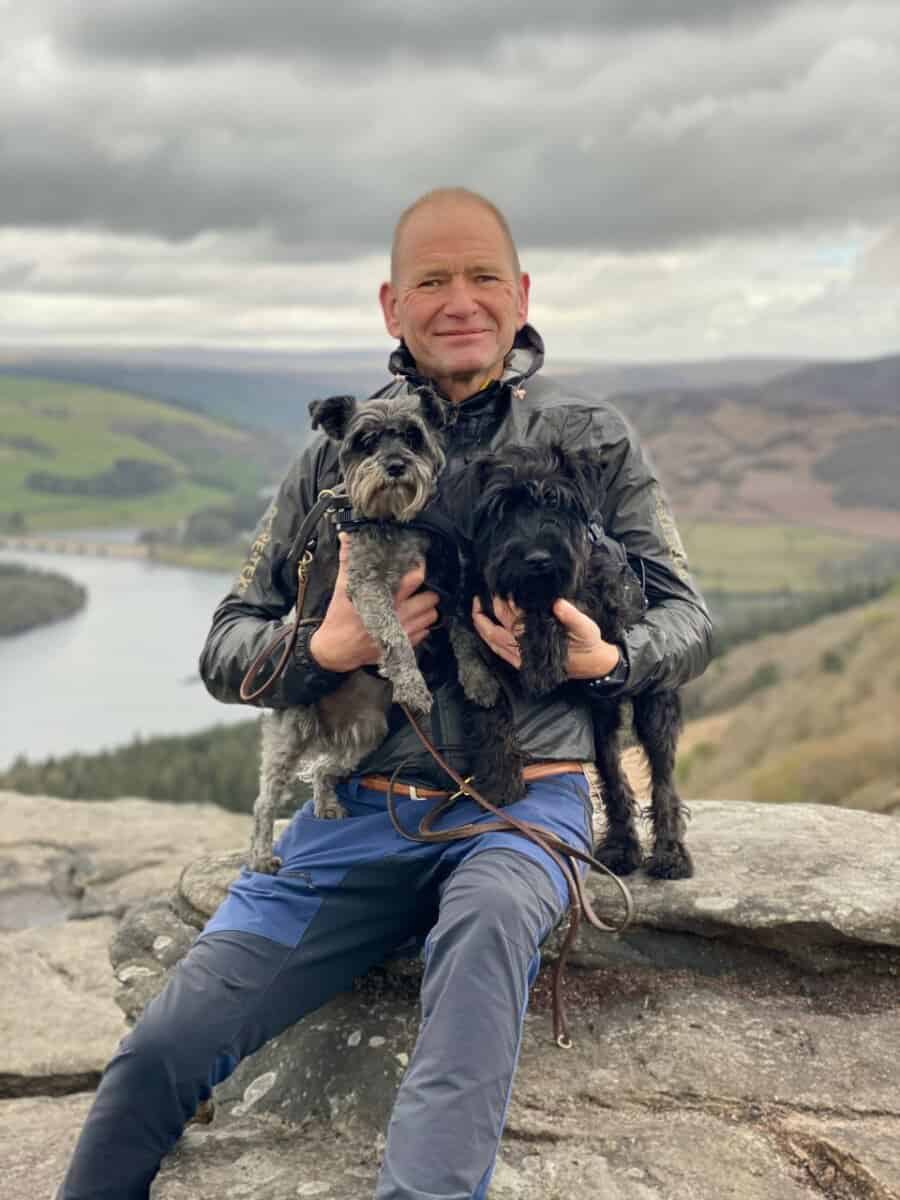 David Bartram
David James Bartram
Died September 20, 2021
Diplomate ECSRHM
DAVID grew up in Coulsdon, Surrey and qualified in 1988 from the Royal Veterinary College. David's main interest was farm animal practice, especially cattle work. After three years at Animed in Southampton, he began a career in the veterinary pharmaceutical industry. He worked for Janssen, Fort Dodge, Eli Lilly, Pfizer and then Zoetis. He became a ECSRHM Diplomate in 2010.
In the late 1990s difficult circumstances of his own and the tragic death of a fellow 1988 RVC graduate gave David a tough, personal introduction to mental wellbeing in the veterinary profession. This motivated him to tackle the scarcity of evidence-based knowledge of the subject in the veterinary profession, becoming the single most significant contributor in the world both to academic research and as an educator. His work and reputation were recognised internationally. Highlights include his RCVS fellowship by thesis (on mental health and wellbeing in the UK veterinary profession) in 2009, directorship of the Veterinary Benevolent Fund (now Vetlife) with special responsibility for the Veterinary Surgeons' Health Support Programme and as a visiting teaching fellow at the University of Surrey. Other notable posts included work with Samaritans, as a Street Vet, a prison visitor and as a Covid-19 vaccinator.
David continued his successful career in the veterinary pharmaceutical industry as well as giving his time, considerable energy and enthusiasm selflessly to the cause of better mental health for his adored profession. The fact that he found the time to also be a swimmer, cyclist and ultra-marathon runner gives some idea of just how dedicated and organised he was. He was happy to talk frankly and engagingly to audiences ranging from students to politicians, always imparting his knowledge and insight clearly and effectively. He will be sorely missed.
Jill Butterworth, Paul Crocker and Clive Kennedy
Excerpted with permission of the authors from the Veterinary Record 23/30 October 2021 page 332