Follow-up from ECSRHM conference in Freiburg
Post By Karim Adjou

Date 27-06-2016

Dear diplomates & residents,
Here is a quick follow up from our ECSRHM conference this month.You will find more pictures on the conference page on our website.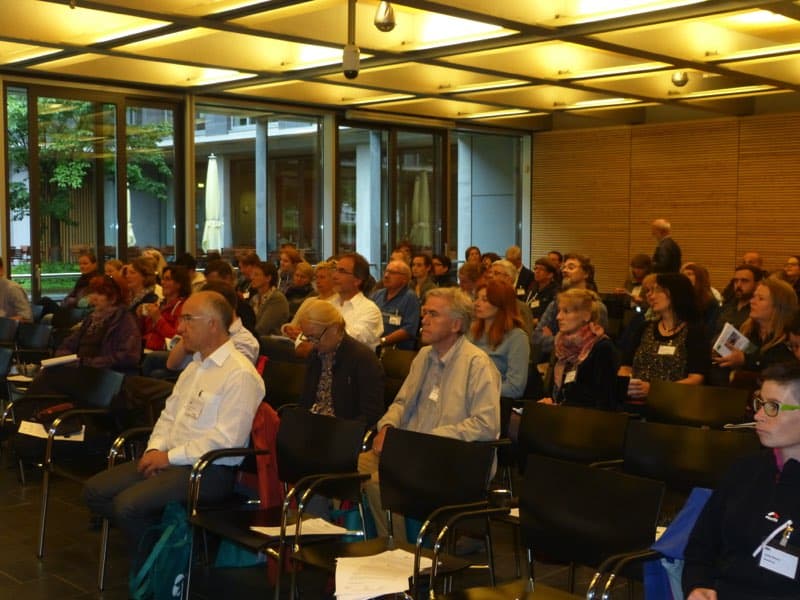 Abstracts can still be downloaded here:
2016-Meeting Agenda and Abstracts
Size : 2.3 MB Format : PDF
<<< IMPORTANT >>>
Member Directory Profile Update
As discussed during our meeting, I would like to ask everyone to take a few minutes to fill out your own personal profile page. If we all keep the member directory updated it will be a very valuable source of information & collaboration for the benefit of our college and it's members.
If you need any assistance, please don't hesitate to contact me or the webmaster directly.
Kind regards,
Karim