Entomology Summer Course – Toulouse – France
Post By Karim Adjou

Date 25-02-2020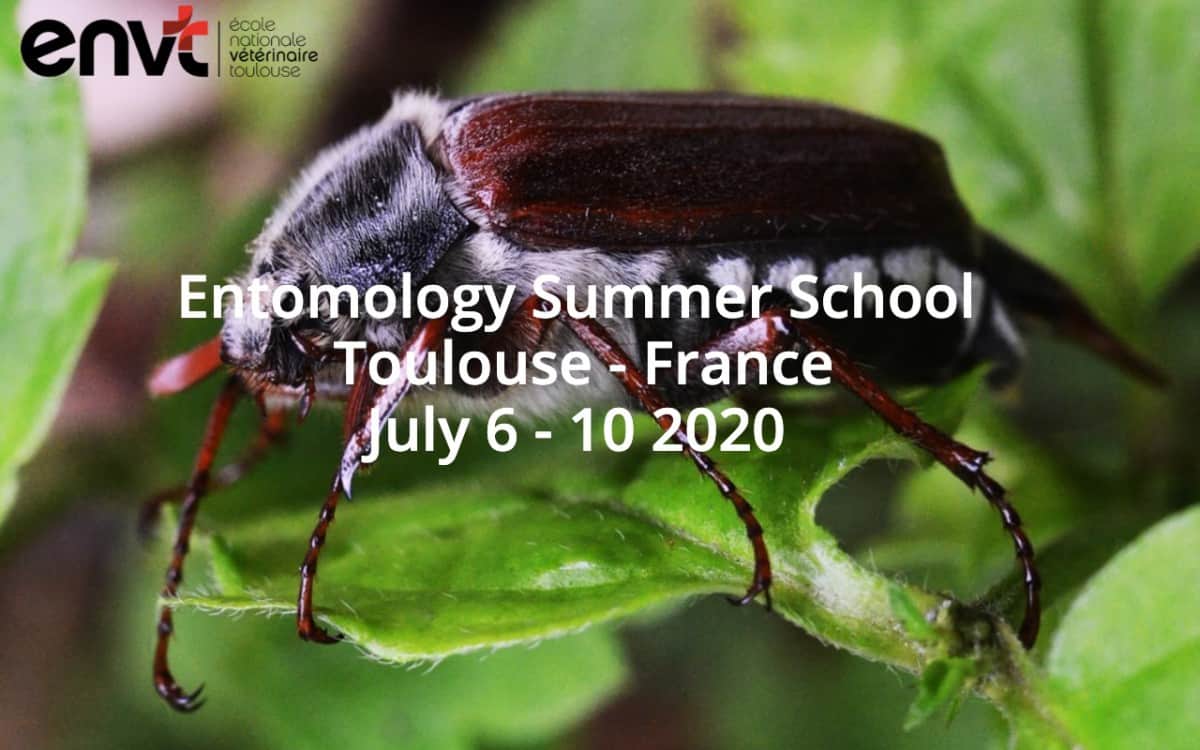 The Parasitology and Entomology team at the National Veterinary School of Toulouse, France, organizes the second edition of the Entomology Summer Course which will be held from the 06th to 10th of July 2020. The course will highlight topics such as arthropod-borne diseases, resistance in arthropod populations, control tools, principles of laboratory rearing and morphological identification of arthropods of medical and veterinary importance.
The course will encompass several arthropod groups, namely sand flies, mosquitoes, midges (Culicoides spp.), Tabanidae, Muscidae, fleas, bedbugs, sarcoptic mites and ticks.
Lectures will generally take place in the morning, while the afternoon will be dedicated to laboratory and field work.
The links below contain some more information from last year's summerschool event:
http://www.envt.fr/content/universit%C3%A9-d%E2%80%99%C3%A9t%C3%A9-en-entomologie-m%C3%A9dicale-et-v%C3%A9t%C3%A9rinaire-de-lenvt?fbclid=IwAR2WQW-KEkp3SMfi4FnUbrAm4XjU_wxk7BB_gP9SyX3VwUaX5ylGF_Z5-aw
https://www.facebook.com/envtoulouse/posts/formation-continueentomology-summer-course-a-global-perspective-from-theory-to-p/2338094972911363/
For more information please contact:
Dr. Emilie Bouhsira, DVM, PhD, Dip. EVPC,
EBVS® European Veterinary Specialist in Parasitology
Associate Professor
Parasitology – Parasitic diseases
Ecole Nationale Vétérinaire
23, chemin des Capelles
BP 8764
31076 Toulouse cedex 3
FRANCE
Tel : (33) 0561193289