Emily Gascoigne – Farm educator of the year!
Post By Delia Lacasta

Date 03-05-2021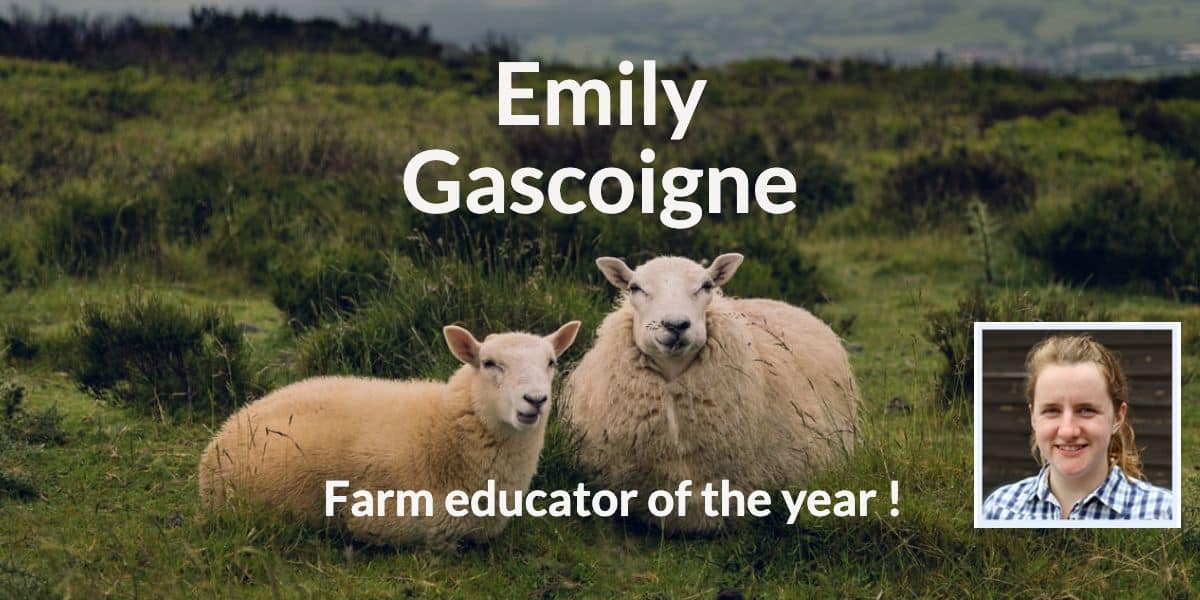 Sheep health and production specialist Emily Gascoigne has been named Farm Educator of the Year in the Ceva Animal Welfare Awards.
The Ceva Awards honour remarkable individuals who devote their lives to improving animal health and welfare. Specifically, the Farm Educator of the Year Award recognises research and education on the benefits of improving farm animal welfare.
For further reading, please click here.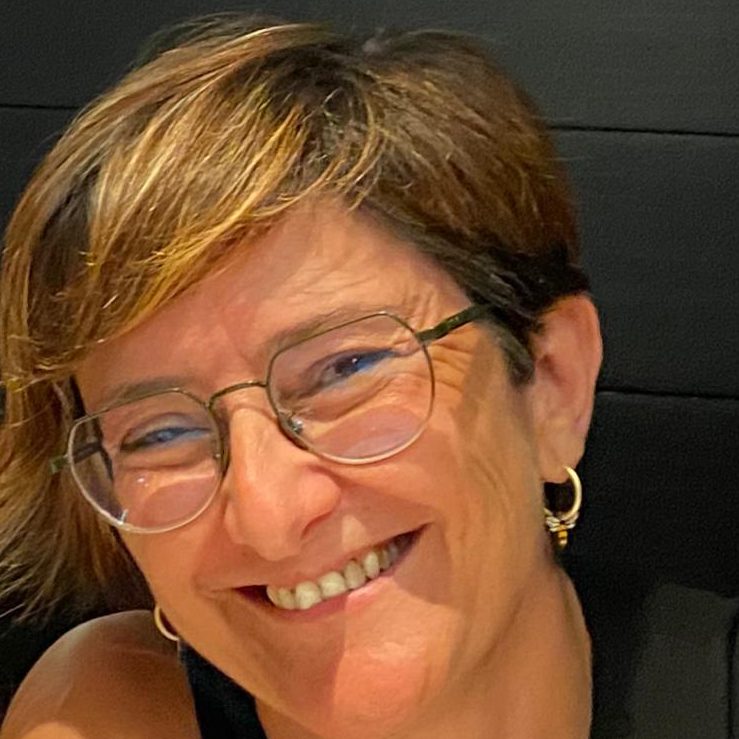 Graduated from the Veterinary Faculty of Zaragoza, Spain in 1995 ECSRHM diplomate 2010
Share this article
Related Posts