ECSRHM News – Members Directory update
Post By Karim Adjou

Date 12-11-2017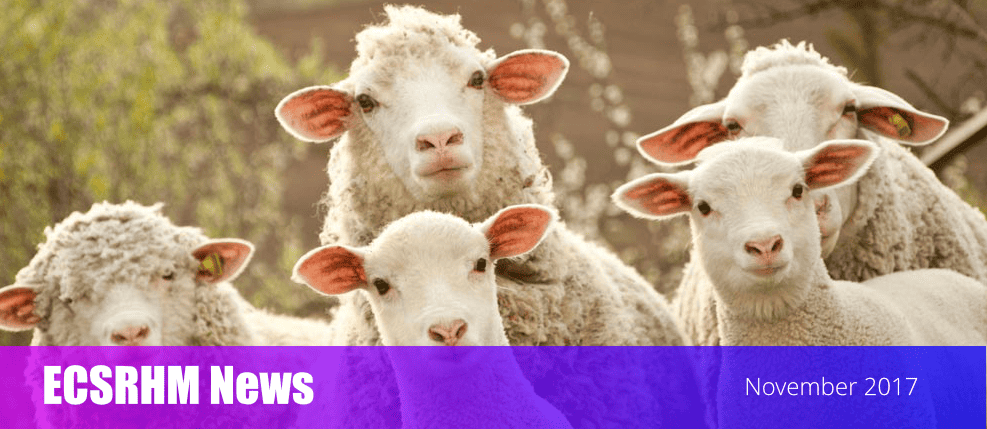 Dear Diplomates & Residents,
As you all know, the ECSRHM website features a Members directory which is a great way to present yourself to your colleagues and to all other visitors of our website.
Since May 2016, 49 diplomates and residents have created a personal profile page, which represents 50% of the overall ECSRHM community. Therefore I wanted to say a big thanks again to everyone who has updated their page.
I also would like to encourage everyone else to update your profile in the next coming weeks. It would be great if we could have 100% of the Members directory available at the start of 2018.
In order to make this as easy as possible, you can find step-by-step instructions on the following page:
https://ecsrhm.org/profile-update/
This page is also accessible under the main menu Members – Help
In the event you have lost your password, you can easily reset it here:
https://ecsrhm.org/password-reset/
Alternatively, you can send your details and profile picture to the following address: webmaster@ecsrhm.eu and we'll make sure to upload your information.
With kind regards,
Prof. Dr. Karim ADJOU
Responsible ECSRHM website
P.s. we are still working to restore the 'Contact via email' option for each individual profile. For security reasons, and to avoid spam, this option has been temporarily disabled.